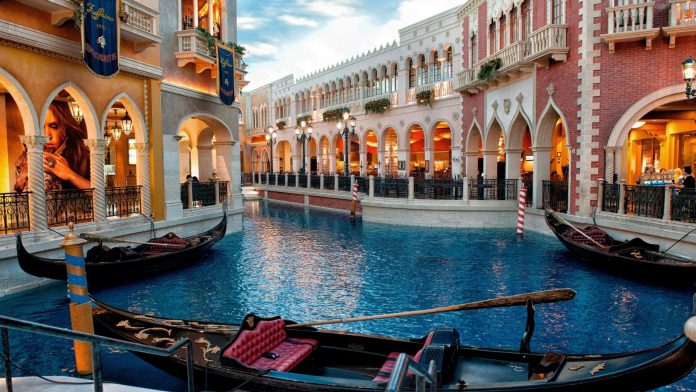 When my friend invited me to stay with her, while she was in Monaco for a business trip, I jumped at the chance. Casinos, celebrities, luxury and glamour all ran through my mind as I searched for the cheapest way to get there.
Arriving
Monaco doesn't have an airport – it has a heliport though, a hint to how small this country really is. The nearest airport to Monaco is Nice – the second biggest airport in France – one of the many useful facts I learnt about the region.
I arrived on a lovely October afternoon and inquired about the easiest way to get to Monaco from the airport, I learnt it was by coach, a service that runs every hour and takes about 50 minutes costing 15 Euros. (under 25s get a discount – 11 Euros). The coach dropped me off at the Columbus Hotel in Fontvielle, situated near the heliport and the Princess Grace Rose Garden.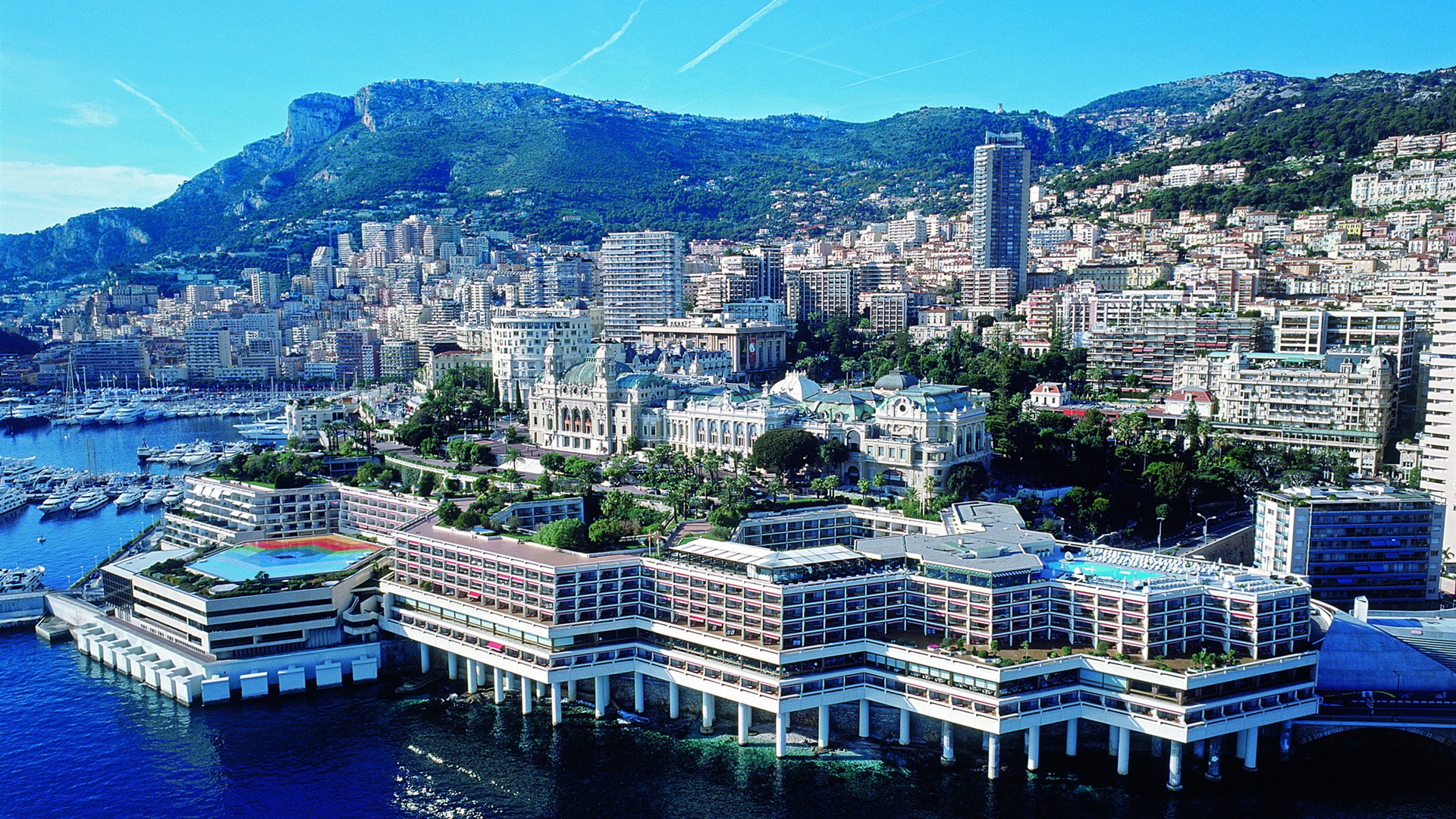 Getting acquainted
As another friend was also joining us later that day, I decided to start my tour of Monaco by taking the train to meet her at the airport. There is only one train station in the world's second smallest country, and you can get there via carefully situated subway tunnels.
My friends and I spent our first day in Monaco wandering around Fontvielle, the royal palace grounds and La Condamine (a lovely little shopping/café district). Fontvielle is a port area where many high fliers moor their huge yachts and private boats – it's a wonderful sight. There are a few great restaurants along the port that offer Italian and French cuisine as well as an English pub. Every Saturday there's a flea market at the port – with some glorious little treasures at quite reasonable prices.
Small, yet so much to see and do
You can get some wonderful views of the entire country from the Jardin de St Martin. The weather in Monaco was idyllic; it was 26 degrees – in October! Having walked through the old town and taken more pictures than I could count, we decided to walk back down to La Condamine. During our stroll we discovered the most divine vintage clothes store – Chanel, Cavelli and Louis Vuitton – I wanted to buy the entire shop, but financial sense prevailed.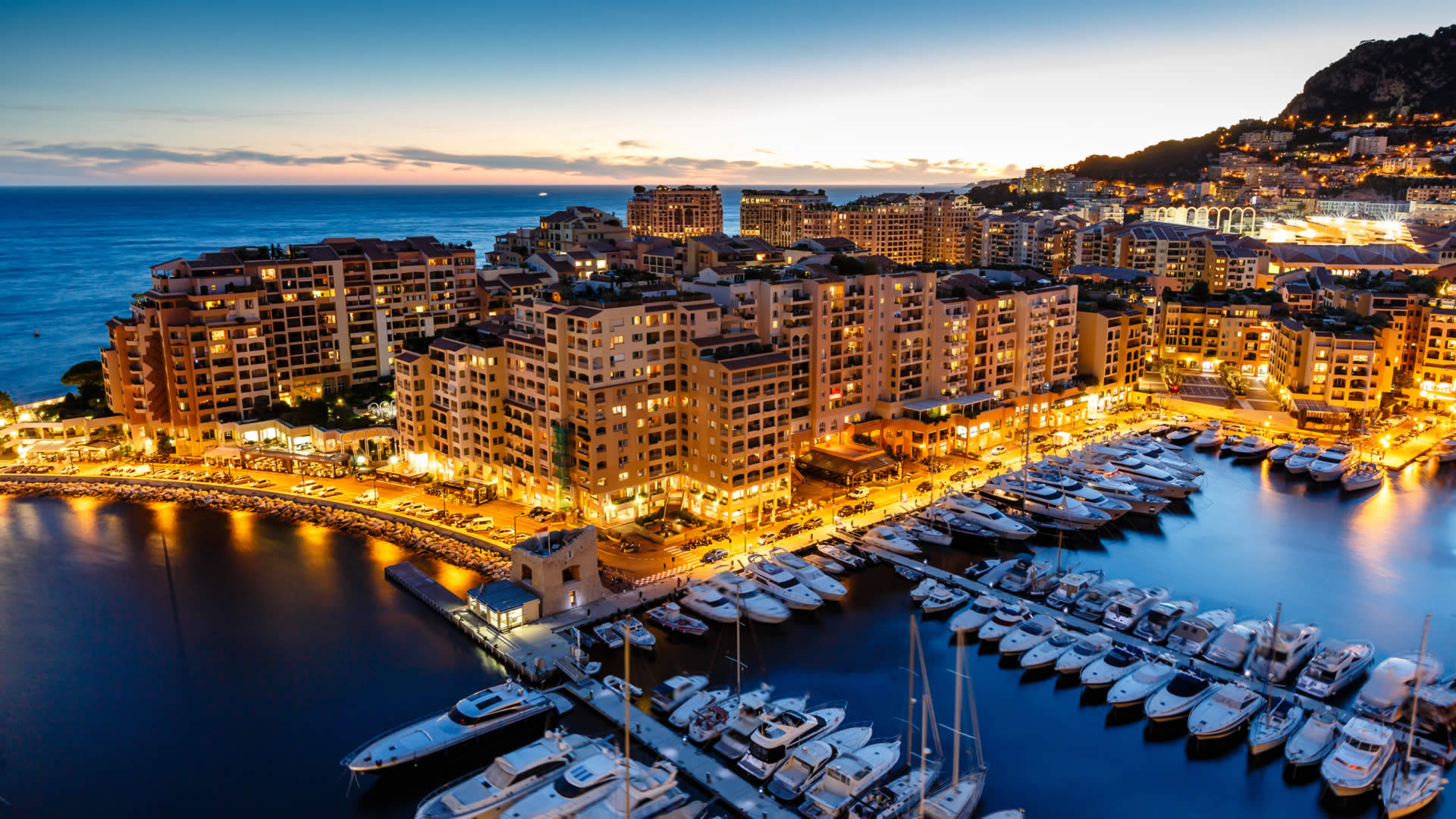 The next day we went into the heart of Monaco – Monte Carlo. With its grand casino and gardens one would think that it's the capital of Monaco (which is Monaco-ville). It's a glorious part of town with luxury shops, hotels and gardens that are every tourist's dream. We decided not to go inside the Casino de Monte Carlo, however we did go inside the Café de Paris casino, which I found to be a dull experience, plus I bemused that people preferred to be in the dark when they could be basking in the sun. We quickly left and headed for the tranquillity of the Japanese garden – a quaint little spot influenced by Zen thinking.
After a hard day touring we went to a little jazz bar named "Le Jazz" near La Condamine which had a happy hour from 5:30 pm – 7:30 pm. Its interior was plush and classy as one would expect and the music was a wonderful mix of classic soul and soft rock.
We decided against walking up to the Monte Carlo beach as the sun was beginning to set, so we went to The Champions Promenade near Larvotto beach.