Travelling in faraway lands and particularly India had always been a big dream.
However when I became a mum I just believed that that was the end of my dream. It then seemed an experience out of my reach. How could I go to India being a single parent? How could I manage all on my own with a young child in a foreign country?
About a year before my trip (my son was two and a half then) I met another mum who had travelled around Eastern Europe with her daughter. She inspired me, I admired her and thought to myself, if she can do it so can I!
A few months later, after gathering enough strength and courage and having faced a lot of my fears, I made the decision to go and booked two five-month tickets to India! I couldn't believe we were going. It was so exciting and so scary as the same time. We left in November 2001 and travelled mostly in the West of India.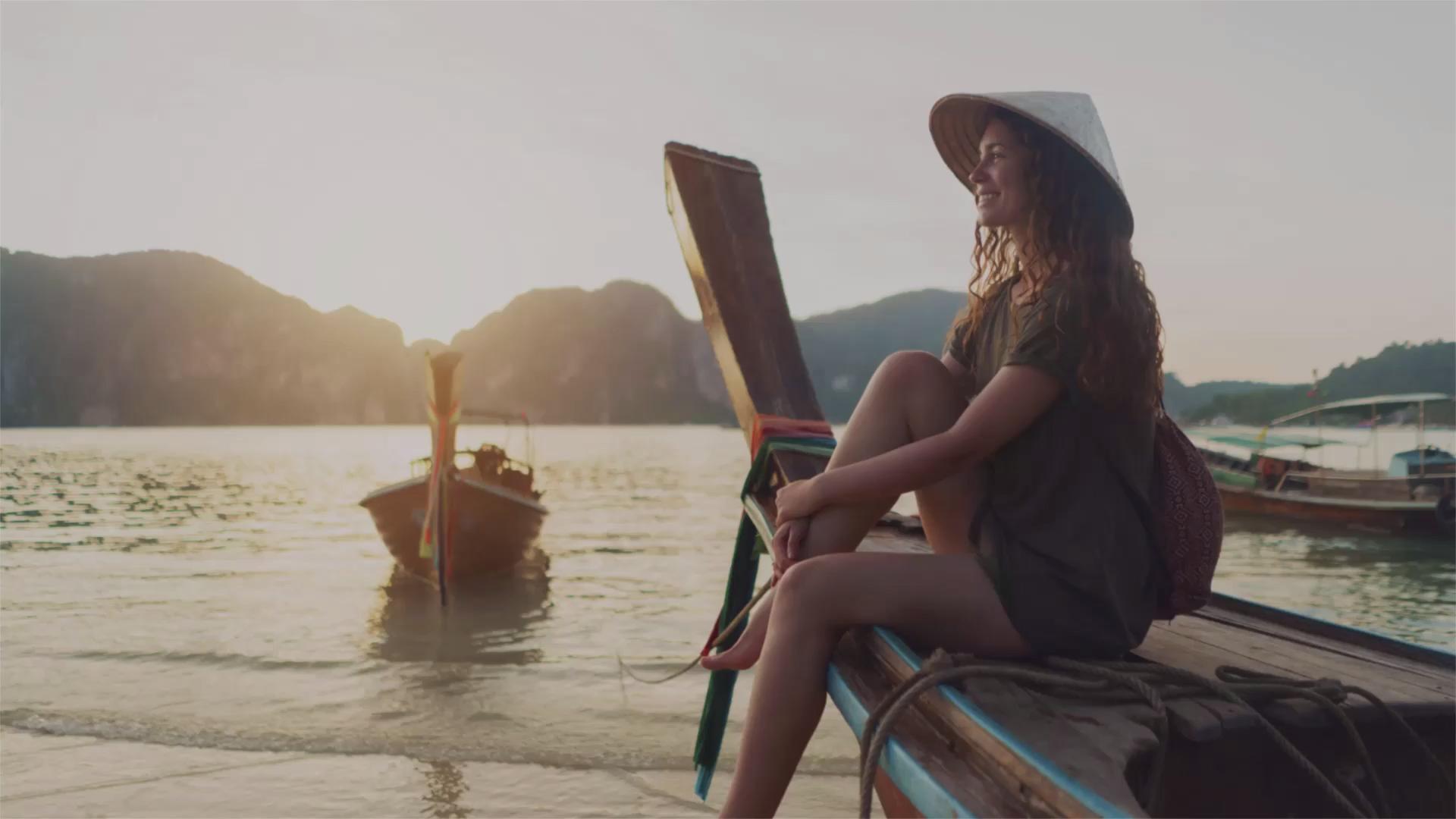 We arrived in Bombay, spent the first three weeks in Goa, a good place to acclimatise to the heat and the country. It was paradise! Sun, sand, and little beach huts in the coconut trees. My son loved it.
The next stop was a place called Hampi, an amazing old Hindu city. The coast and the sea called us back for Christmas on the beach in a place called Gokarna where we stayed for a whole month. It was beautiful and so relaxing. The next two months were spent in Kerala (Southwest of India) where we travelled quite a bit on some mad train and bus journeys! Then we slowly went back up, all the way to Rhajistan (Northwest) and spent the last three weeks there.
India was fantastic, another reality, another world which has fascinated me, shocked me, challenged me, charmed me … and transformed me.
My son seemed to adapt fairly quickly, even faster than me, he really came out of himself and gained a lot of confidence. He made a lot of friends (adults and children, Indians and Westerners) and the Indian people loved him, he was treated like a little Prince! And being a mum I felt completely respected as a woman, probably more than if I had been travelling on my own.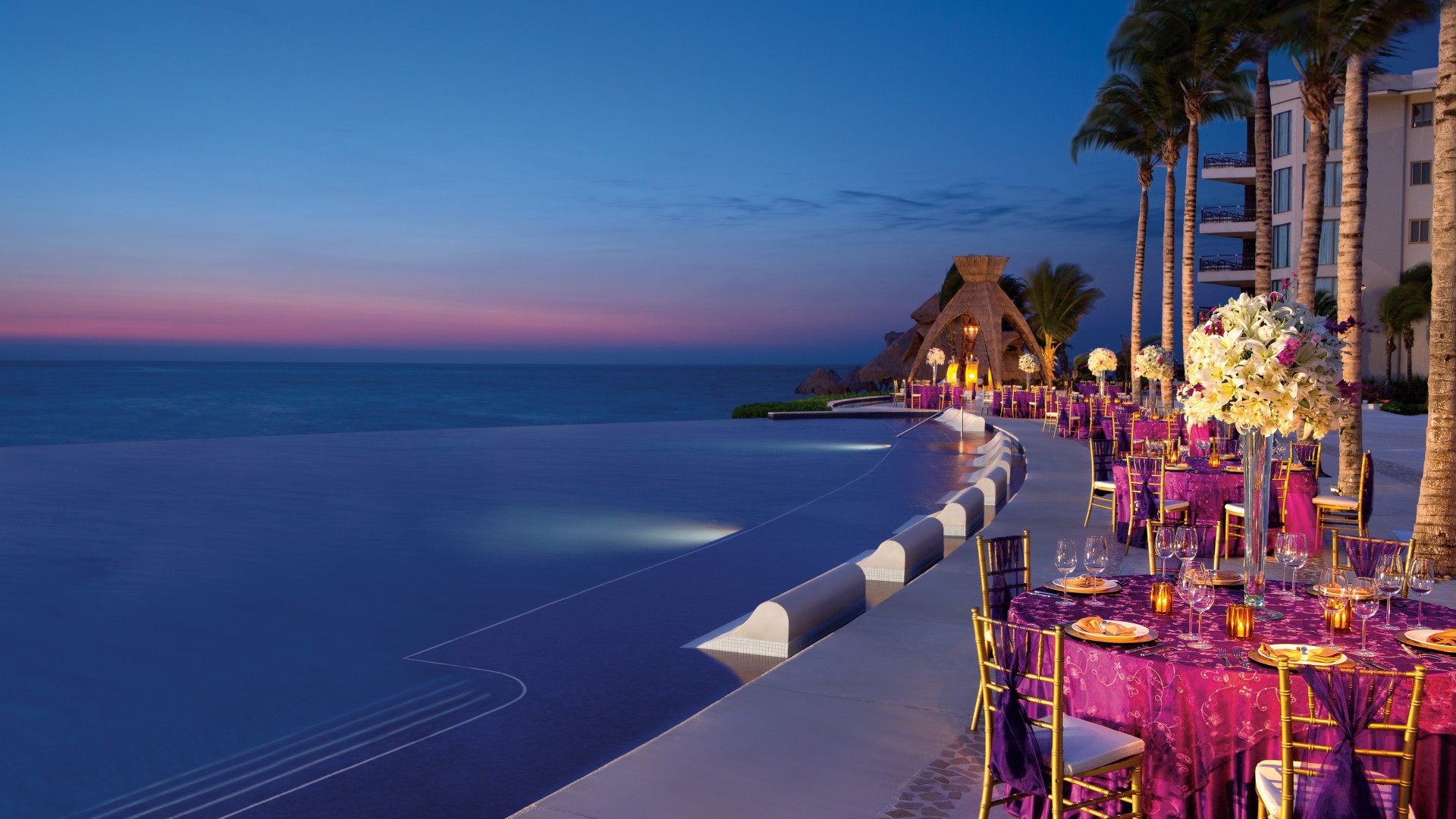 There was so much to take in!
India is intense but magical at the same time, I found it a safe place to travel with children and we met many travelling families along the way. Today, I look back and sometimes I still can't believe we made it. What an amazing trip, so many memories brought back with us: a winter in the sun, but most of all an unforgettable experience for both of us. I recommend it to anyone. Definitely a life-changing experience!
Being a photographer, I had another dream of sharing my journey and my experience through my photos. I took a lot of photos (India is such a photogenic country!) and I did an exhibition on my return, which went really well. Let's say that deep down I hope I can inspire others to live their dreams, like I was inspired too. So don't forget: DREAMS DO COME TRUE.